Shiraz Daily Tour Persepolis - Naqsh-e-Rajab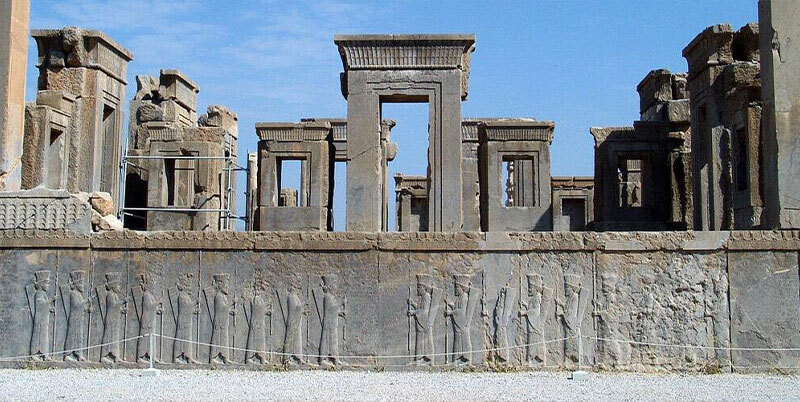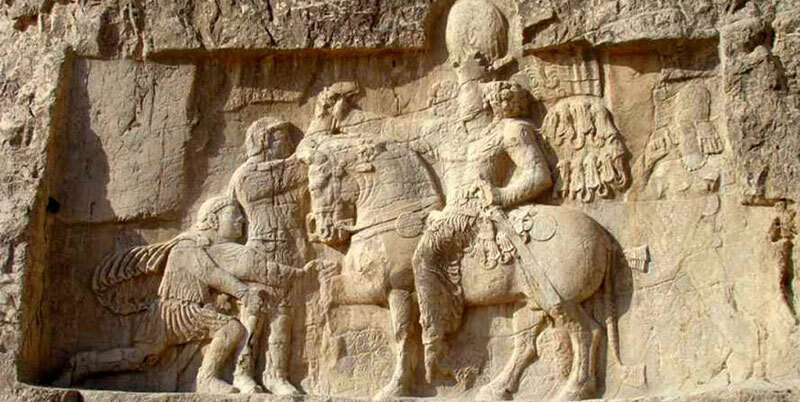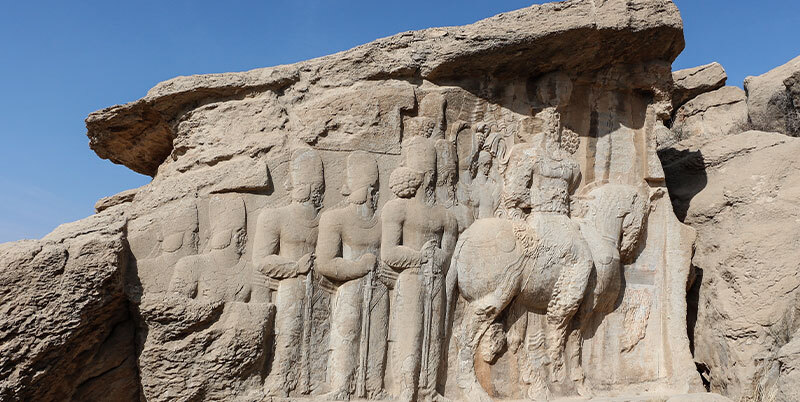 Age Requirement
5 + years old
Guiding Method
Guided Tour

Starts

Shiraz


Ends

Shiraz
This is a half-day excursion to visit three major places around Shiraz: Persepolis, a true testimony of the glory of ancient Persian Culture and Civilization constructed by Darius I the great.
Next we'll have a look at Naqsh-e Rustam, (where you are going to visit a number of massive rock-cut tombs belonging to the Achaemenid kings).
We'll end our tour by visiting the Naqsh-e Rajab which holds four ancient inscriptions and bas-reliefs dating back to the early Sassanid period). In the early afternoon we'll return to Shiraz.
Whats Included
Transportation
Knowledgeable Tour guide
Entrance fees
Refreshment
Shiraz Daily Tour Persepolis - Naqsh-e-Rajab