Blog
Event
Iran Hotel Reservation - Overcoming the Challenges of Online Booking
Iran hotel reservation: Overcoming the challenges of booking hotels online in Iran with Trip To Persia. Explore traditional reservation methods, rely on trusted local travel agencies, and experience a hassle-free stay in this culturally rich country. Book now for a memorable trip to Iran.
Read more
Featured Stories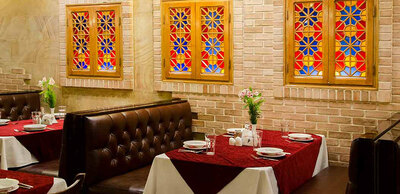 Tips
Restaurant types in Iran
From coffee houses to Jegaraki (small food places that sell barbecued lamb liver) and Kelepazi; which one should I choose in Iran?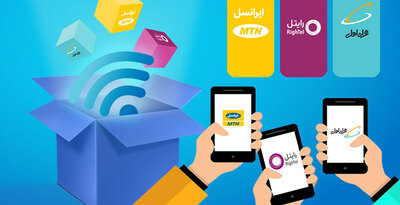 Tips
Internet Access in Iran for tourists
Can tourists use internet in Iran? Which websites and social Medias are banned in Iran? Is it possible to use portable internet in Iran? Which Iranian SIM card is better for tourists and has faster internet with lower price?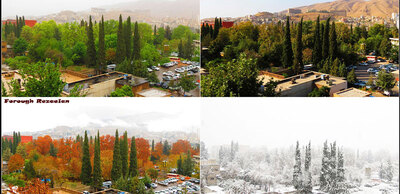 Tips
Best Time to Travel to Iran 2023-2024
Best Time to Travel to Iran 2023-2024 ,Determining the best time to travel to any destination depends on the weather conditions.
Tips
How to choose the best tour in Iran
How to choose the best tour in Iran , One of the first things you need before traveling to Iran is an interesting and suitable travel itinerary.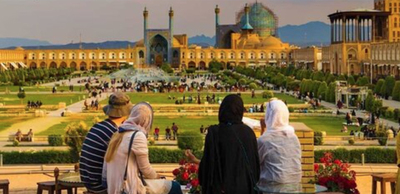 Tips
Getting Iran Tourist visa for Americans
To enter Iran, American passport holders must apply only through a local Iranian travel agency and buy a tour package. But why is that and what are the steps for getting Iran tourist visa for Americans? In this article, we are going to answer these questions and also dig into the history of Iran and United States relations.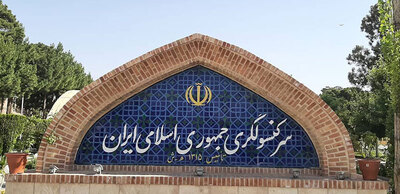 Tips
Complete Iran embassies and Iran consulates
Complete Iran embassies and Iran consulates in different parts of the world