Rumi, the poet of mystic love
2 months ago
Tips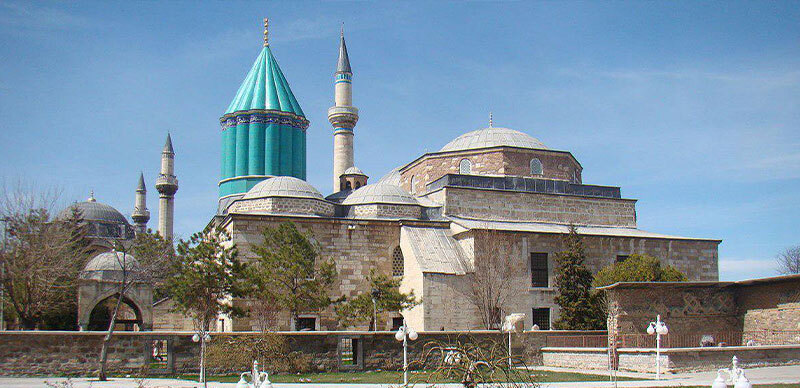 Jalāl ad-Dīn Muḥammad Balkhī was a 13th-century poet and mystic, known as Mowlavi in Iran and the Middle East. In the western world, he is known as Rumi and his books are admired around the world.
He was born in 1207 in Balkh, Afghanistan or as some people believe, in Wakhsh, Tajikistan; however, since both these places were parts of the Iranian Khwarazmi Empire, Rumi is considered as a Persian poet. He used the Persian language for his work and emphasizes that:
"Say all in Persian even if Arabic is better – Love will find its way through all languages on its own."
Same as other Sufis and mystics, he believed that humans had fallen away from his 'beloved' (the unique God) and were longing and seeking reunion with God. He also believed that humans could only find God inside their hearts. His beliefs were based on the ideals of true love and peace among people of all different races, nations, and religions. He believed that through poetry, music, and dancing everyone could reach God.
Rumi traveled considerably and met great leaders of Persian literature and mysticism in his time. He was influenced significantly by the great mystic, Shams Tabrizi and he named his masterpiece 'Divan-e Shams Tabrizi' after the death of his master, Shams. Other famous works of Rumi are 'Masnavi-e Mowlavi' ( Mowlavi's couplets) and 'The Essential Rumi'.
His books have been translated into many different languages. The language of his technic has influenced the Persian, Urdu, Bengali, Arabic and Turkish literature. Rumi died in 1273 in Konya (Ghooniyeh) and his tomb is a pilgrimage for his followers and those who admire Persian literature.