Iran Hotel Reservation - Overcoming the Challenges of Online Booking
17 hours ago
Event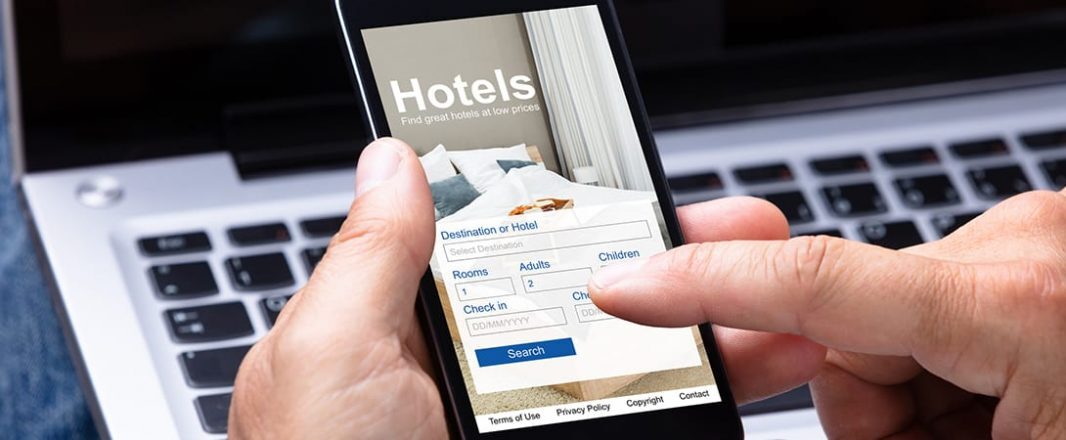 The Limitations of Online Booking Platforms
In the digital age, online platforms have revolutionized the way we book hotels and accommodations. However, when it comes to Iran, the landscape is slightly different. Due to the impact of US sanctions, popular online booking platforms like Booking.com, Hotels.com, and Agoda do not provide their services within Iran. This limitation poses a challenge for travelers seeking to book hotels in the country through these widely used platforms.
Embracing Traditional Reservation Methods
In Iran, hotel reservations often rely on trust and personal connections. Tourists typically make reservations directly with the hotels or through local travel agencies. This traditional approach involves contacting the hotel via phone or email and making a reservation without any upfront payment. Instead, the agreed amount is settled upon arrival at the hotel.
Assistance from Trip To Persia
To ensure a smooth hotel reservation process in Iran, it is advisable to plan ahead and make inquiries about availability and rates in advance. Utilizing the services of local travel agencies or tour operators like Trip To Persia can also be beneficial. These professionals have firsthand knowledge of hotels in Iran and can provide accurate information and assistance in making reservations.
Book with Ease
Booking a hotel in Iran can be challenging due to restrictions on popular online booking platforms. However, to ensure a hassle-free travel experience, Trip To Persia Travel agency offers online booking options for hotels and tours in Iran. Contact Trip To Persia for easy and convenient online booking services for your Iran hotel reservation. Our team will guide you through the reservation process and ensure a comfortable stay during your visit. Book now to explore the beauty of this fascinating country and experience its renowned hospitality.
Read Reviews and Gather Information
While this method may seem unfamiliar or even risky to some travelers accustomed to online booking platforms, it is a well-established practice in Iran. Many hotels in the country have been operating this way for years, and tourists have successfully made reservations using this method. Furthermore, it's essential to read reviews and gather information from reliable sources to make informed decisions. While popular online platforms may not be available for booking hotels in Iran, travelers can still find authentic reviews and recommendations from various travel blogs, forums, and social media groups focused on Iran travel. In summary, the challenges posed by US sanctions have limited the availability of online booking platforms for hotels in Iran. However, by embracing traditional methods of reservation, relying on trust, and seeking guidance from local travel agencies like Trip To Persia, tourists can still secure accommodations and enjoy their stay in this culturally rich and beautiful country. Contact us today to start planning your trip to Iran and experience its unique hospitality firsthand.